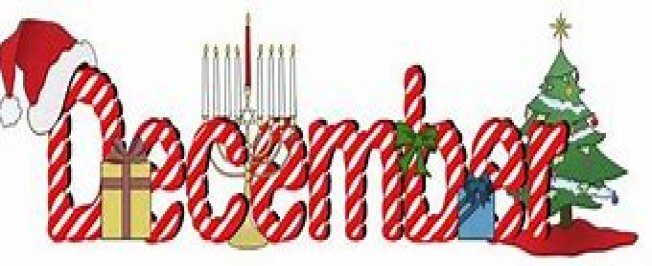 A wish to each of you a wonderful holiday season of celebrations! Take time for yourself to relax, enjoy, stitch and just be quiet with yourself. The season can be a difficult time for many of us. Be kind to yourself. Show yourself the grace you would show to others. Next is an article I found many years ago & reread occasionally & want to share with you.
---
            Are You Whelmed? (By Morna January 28, 2010)
Are you overwhelmed? My husband once worked with a client who created what he termed the "whelmed" model, that space between underwhelmed and overwhelmed, where you are in "the zone." People who are whelmed are clear about what they do and are determined to get it done. I can always tell when I am in the whelmed zone. I feel really productive, energized and thrilled at what I've accomplished at the end of the day.
Just like all of you, I do feel overwhelmed at times It can happen when I'm trying to meet deadlines or getting ready for the next Quilt Market or next class. Here are six tips to help you move out of overwhelm and into whelm:
1. Learn how to recognize when you are getting into overwhelm. If you can tell you are on the verge – or already there – then you take action. First thing I like to do is take a breath, or as I've been known to tell myself, "Get a grip."
2. Remember to look at the facts. Sometimes we confuse our impressions of what needs to be done with the truth. Write down everything that needs to be done.
3. Focus is key. You need to be clear about what your goals are. Is everything on your "to-do" list really necessary? Take a look at the list you created above and follow the "four D's." If something is not a priority, see if you can Delete it from the list, Next, look for items you can Delegate to someone else. Third, what can you Defer until sometime later without creating problems? And, for those items you can defer, again consider if they are really necessary.
4. OK, you've probably winnowed down your list to something that might be a bit more manageable. Now, what are the three top priorities on your list? Put a time for them in your calendar. And, allow more time than you think. This is one of the reasons I can get into overwhelm, trying to do more than I physically can in the allotted time.
5. Now get going with the list. This is the fourth "D" – Do – and let go of perfection as you work on your list. I have a sign in my office that says, "Progress, not Perfection." Some people use the term Imperfect Action here.
6. And remember at the end of the day, if something doesn't get done, you are probably the only one who knows it. I learned that one from my mother, who told me as I was stressed out about some little something that wasn't what I expected for my wedding day. She reminded me that the only one who knew that the color on my wedding cake didn't exactly match the color on the bridesmaid's dressed was me.
---
                             New Year & Changes
As all of us have first-hand knowledge, prices have increased for everything! That includes the cost of products & services in doing business. So, there are some price changes starting now. I am keeping the cost of longarm quilting and machine binding the same. Other items such as batting & thread will show an increase. The use of credit/debit cards is still available but will incur a 4% convenience fee.
So Fine threads (I carry the entire line) will remain at $10. If Omni is selected, & So Fine has the exact match I will use So Fine. If I need to special order Omni, Fantastico or Magnifico the thread charge will be $13.
Binding services will be limited to machine binding only. Prices remain the same to make, attach or finish by machine. Hand finishing and scalloped bindings are no longer available.
Quilters Dream Batting has significantly increased their prices and my cost for shipping. The new price chart can be found here.
Credit/Debit Card transaction will now incur a 4% customer convenience fee. 
New work order form with all the updated changes.
---
                  Customer Appreciation Coupons
Customer appreciation coupons are available for use Jan 1st – July 31st, 2023. You can take 15% off of the longarm quilting of up to 2 quilts and 20% off of batting for 1 quilt. Coupons cannot be combined.

---
Free Patterns 
Snow Goose
Pathways

---

Vacation Dates
January 13th-20th
February 16th-19th


---
Be well friends,
Pam