Announcements:
Pam is scheduling to meet for quilt pick up & delivery at Little Foot Quilt Shoppe in Evans City on Saturday November 25th. Call to schedule a time to meet. 724-679-2709.
Deadline for guaranteed delivery for Christmas was November 18th.
Binding Services will NOT be available Nov 1st-Dec 31st.
Quilts with Minkie/Fleece/Cuddle Backing will NOT be trimmed or be available for binding services.
Facebook and Messenger will no longer be used by Pam.  Call or text 724-679-2709.
Email: [email protected]
Hours:
New Hours:  Open Mon, Tues, Thurs – Sat 9am – 5pm
2024 Vacation Schedule: Jan 14-17th, Feb 15-18th, March 2-10th 
To make purchases of item listed for sale on the website, please contact Pam via email, phone, or text to complete the transaction.
724-679-2709       [email protected]
2023 Customer Appreciation Coupons: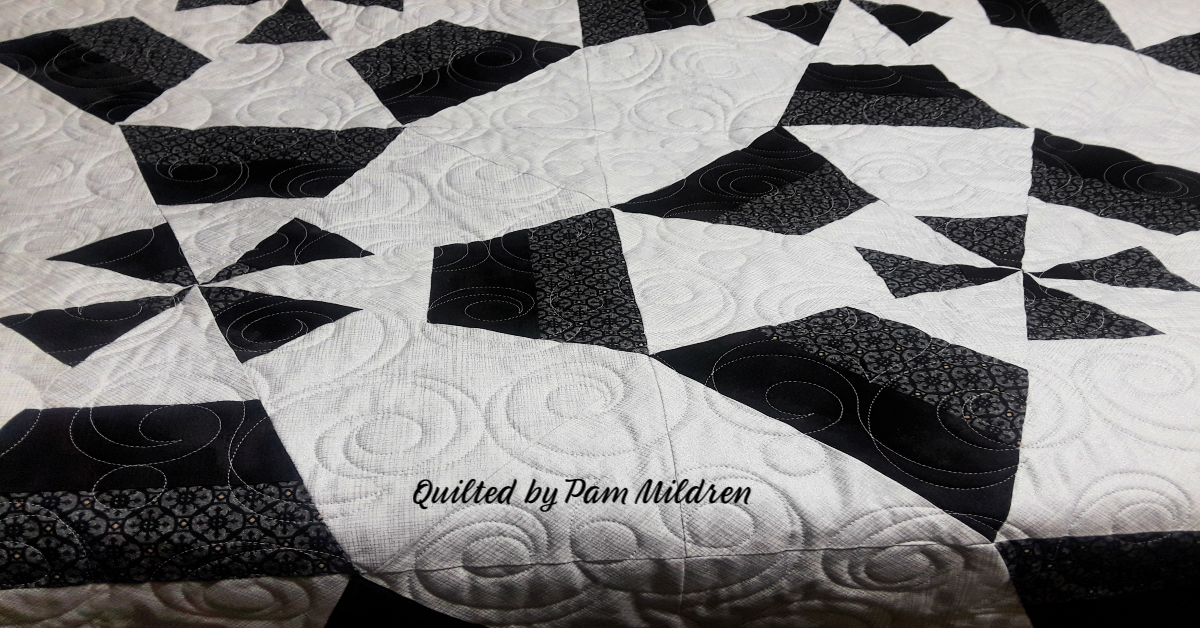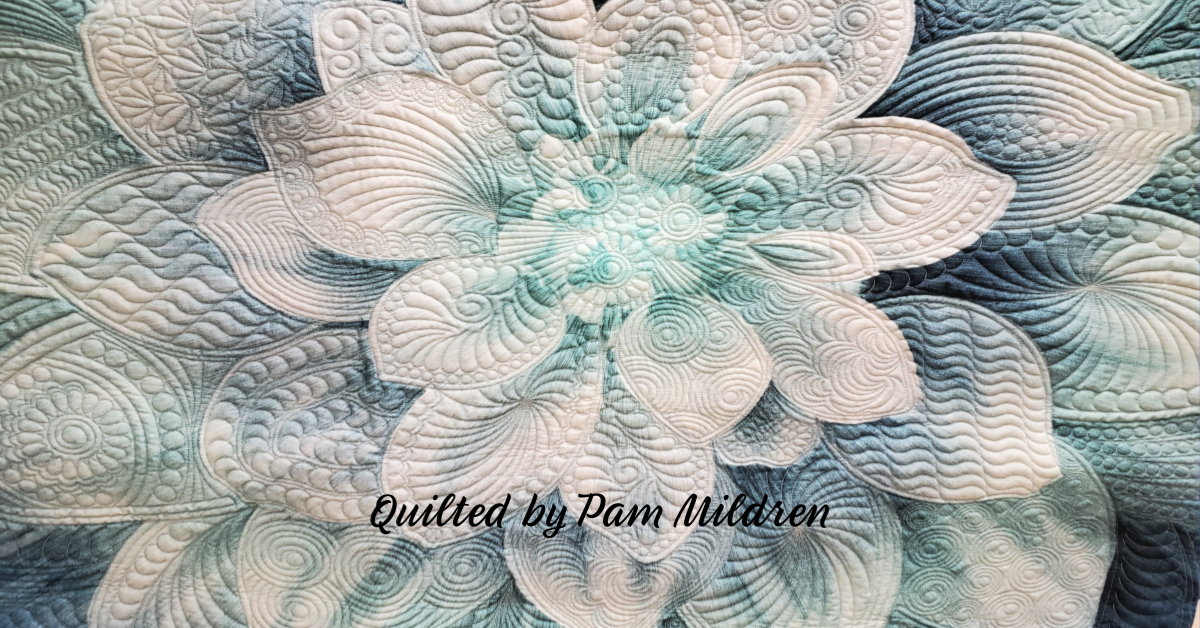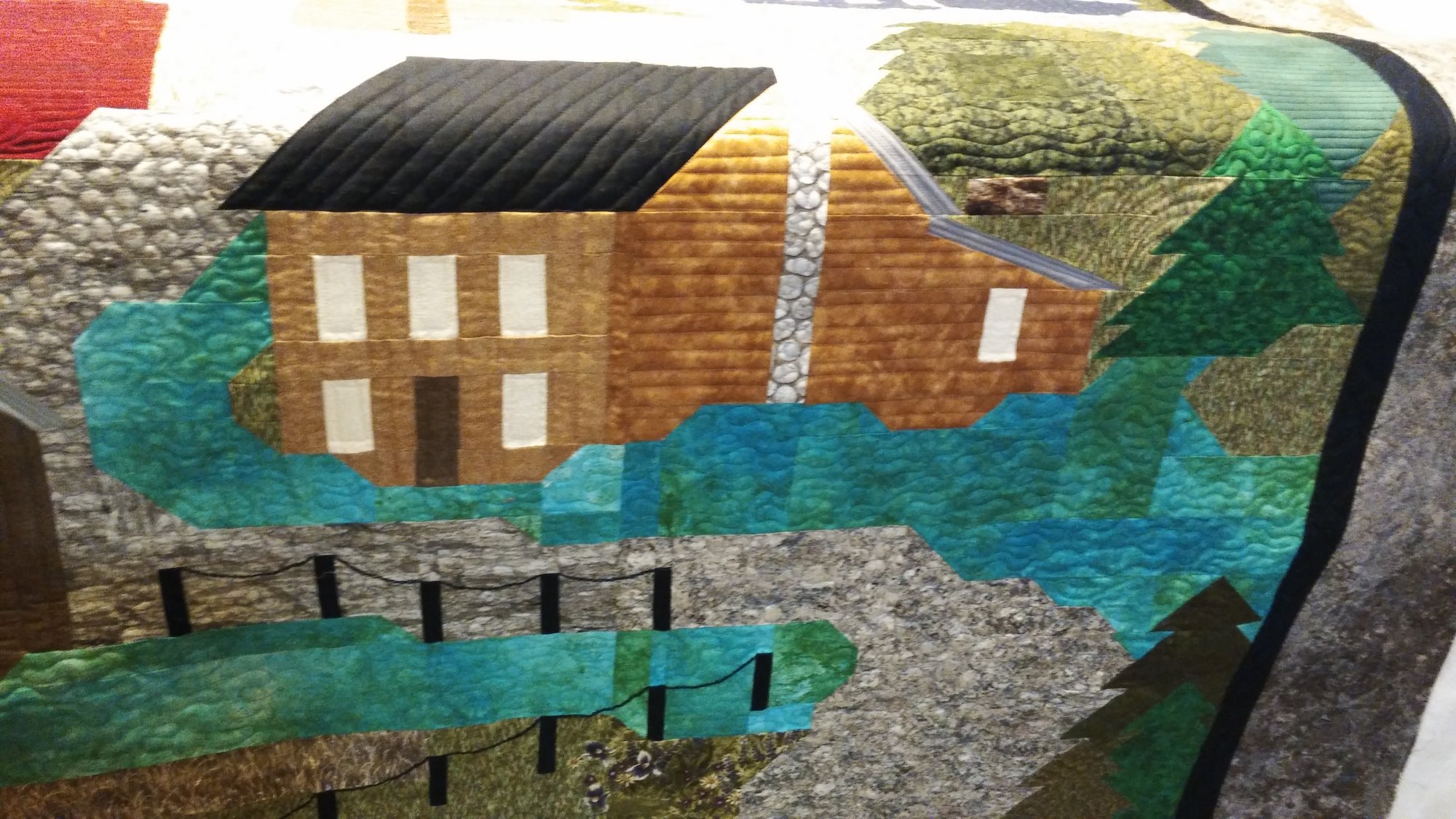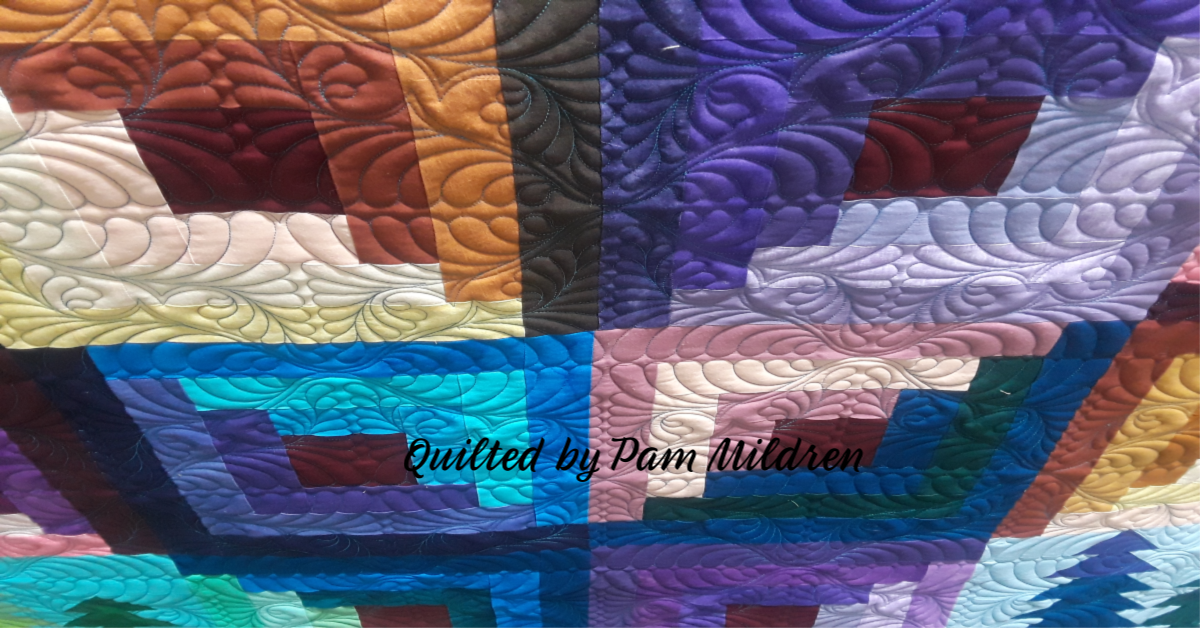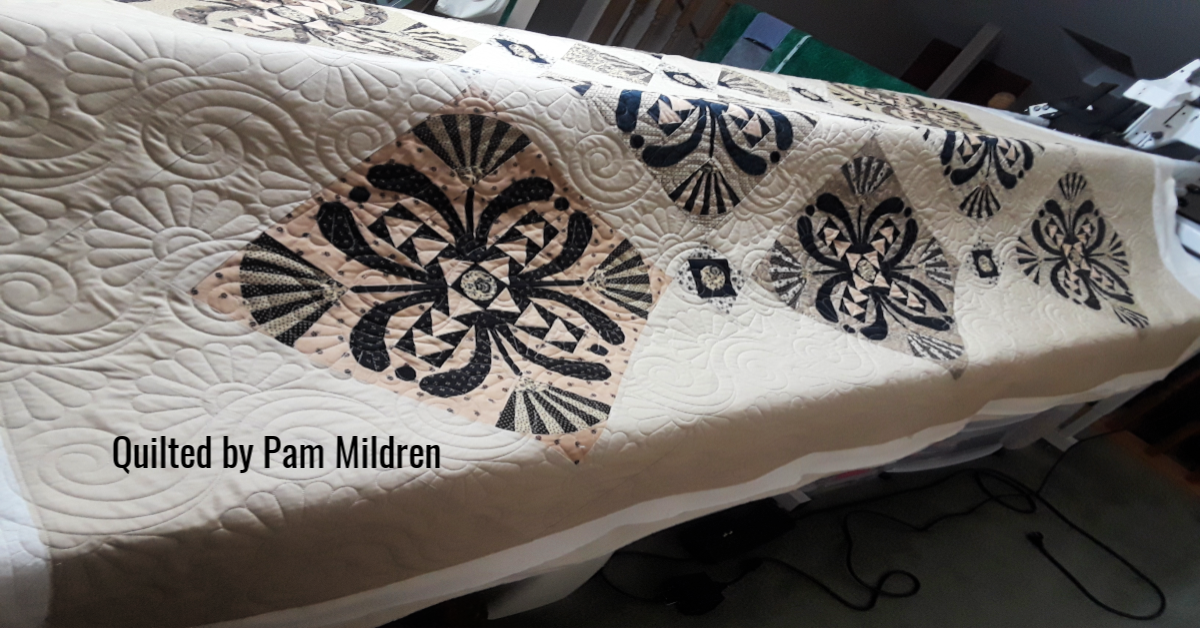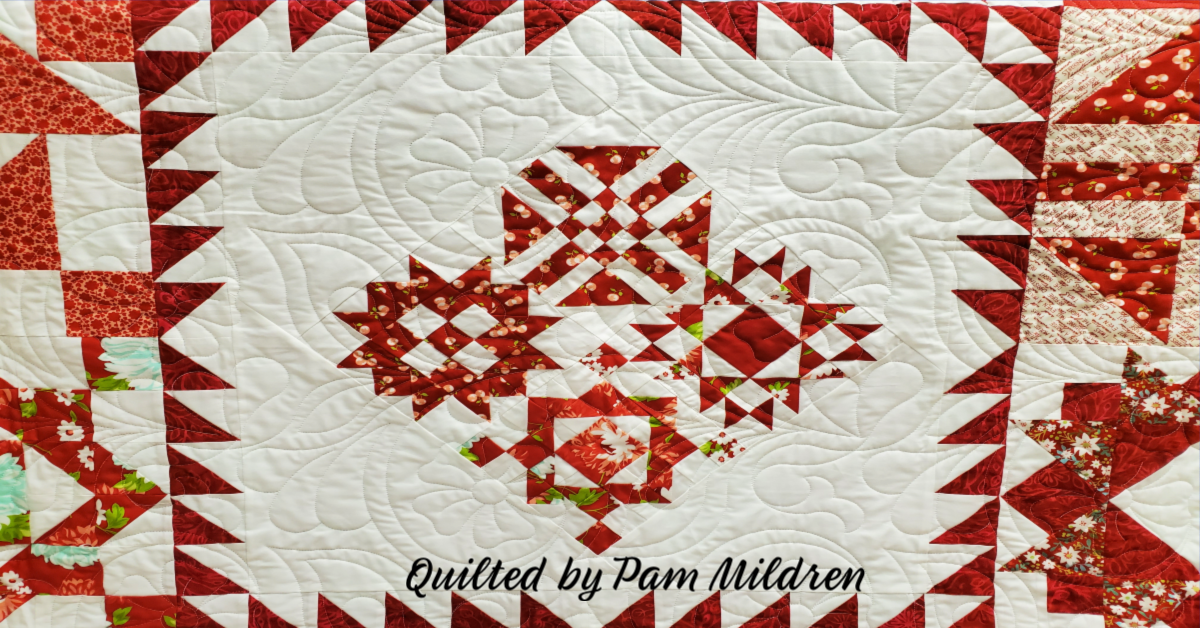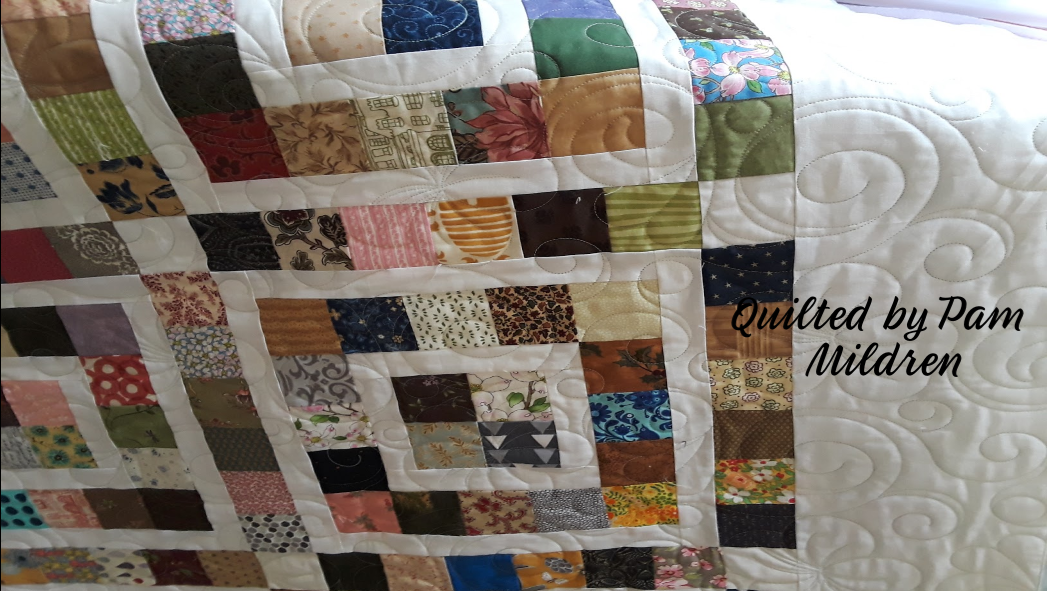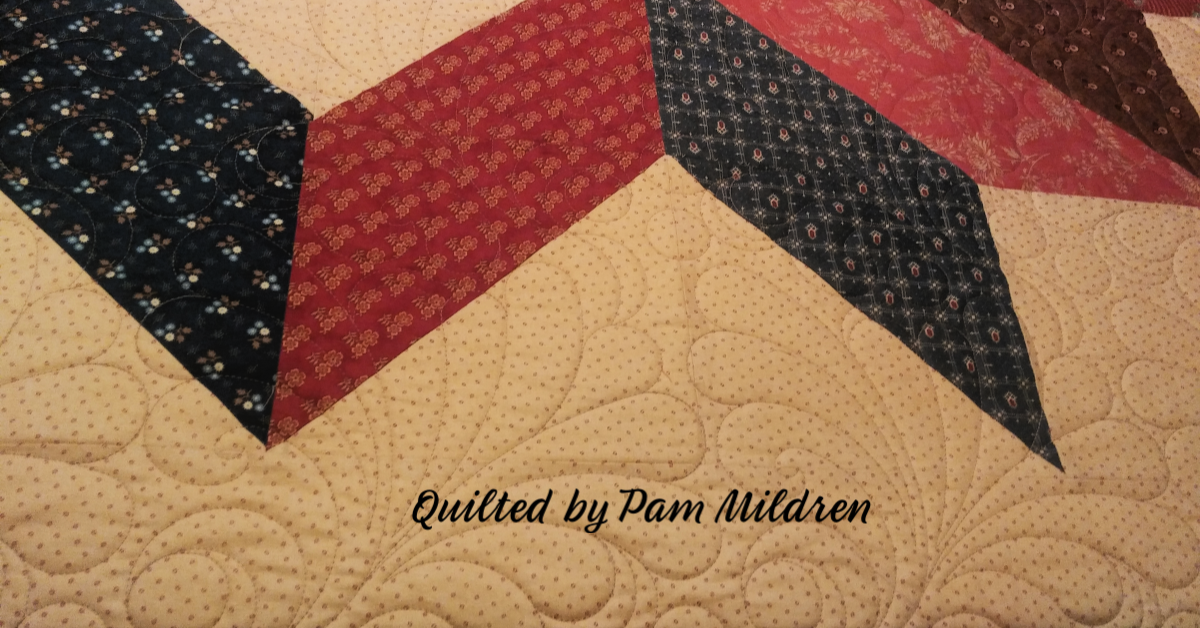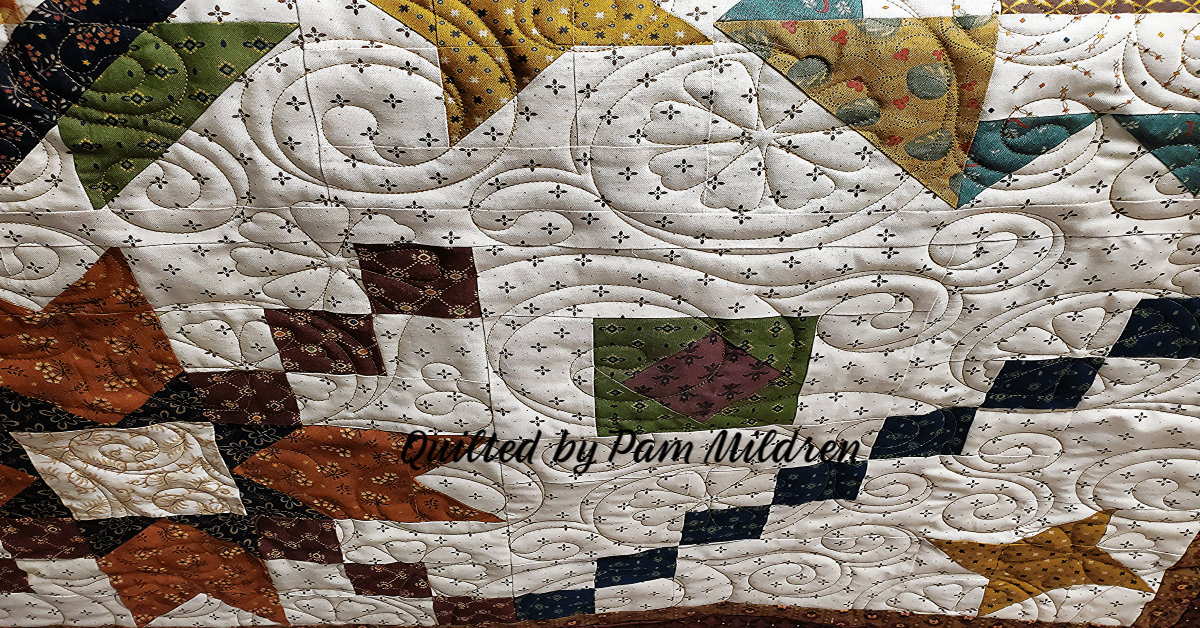 Let me help you complete your quilt tops!  A full range of professional quilting services are available. The HandiQuilter Avante and Forte longarm quilting machines with ProStitcher Computers are utilized to give your quilt a fabulous finish. To see the latest in studio finishes, connect with Pam's Facebook page! 
A couple of patterns published by myself are available on this site for sale.  I also contribute to Moda Bakeshop.   Those free downloadable pattern are available here or at the link above for Moda Bakeshop.